The better Pokémon Trainers from the entire world will battle it out at Worlds in Washington D.C. starting August 15.
☆ NintendObs Weekly – Monday, July 28, 2014 – Sunday, August 3, 2014.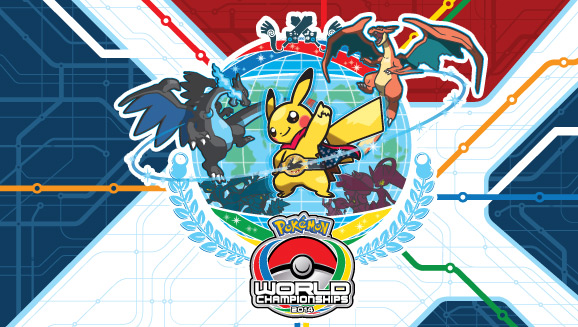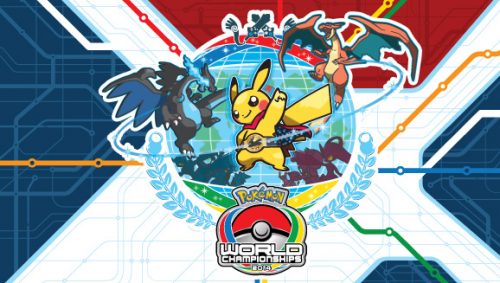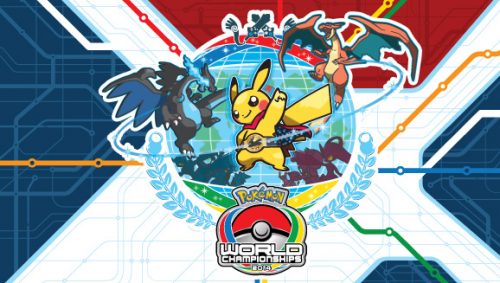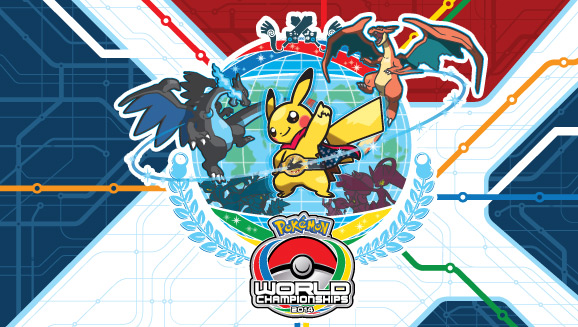 A Monumental World Championships!

The 2014 Pokémon TCG and Video Game World Championships come to Washington, DC, on August 15!

Version française ici : Des Championnats du Monde monumentaux ! 😉

July 28, 2014

The US capital opens its doors to Pokémon players around the globe when it hosts this year's Pokémon World Championships. The weekend-long event will feature competitors invited from over 25 countries, all ready to earn the title of Pokémon World Champion!

Be sure to visit our Pokémon World Championships hub, where we'll have live video-streaming of featured matches, including every final match, commentated by Pokémon experts. While you're on the World Championships hub, be sure to check out the interactive deck and team lists, player interviews, updated standings, and more. The World Championships hub and streaming will be in English only, but we invite fans from around the world to tune in to the live stream to see their favorite players compete.

The World Championships will be held at the Walter E. Washington Convention Center. The tournament kicks off on Friday, August 15, with a Last Chance Qualifier event, an intense open competition where a few lucky players will claim one of the last remaining seats in the World Championships. Then, the Pokémon TCG and video game tournaments get officially underway on Saturday. The event concludes with the exciting final matches on Sunday!

Good luck to all our Worlds competitors in Washington, DC!

— Pokémon News
Source: Pokémon.
At NintendObserver, the comments are on Discord.
Click on Community to learn more. 🙂
…
And if you've already got yours, click on Pokémon X and Y for everything you need to know about the games. 😀