My thoughts on the new Zelda game on Wii U and a little rant.
☆ NintendObs Event – E3 2014.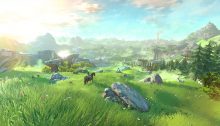 I'll just start with a little rant:
Hello to everyone in the Zelda Community. I am currently visiting Los Angeles in the United States.

[…]

Many people from the media kept asking me if the footage from the new Zelda game for Wii U is just a promotional movie, but that really is actual gameplay on Wii U. Also, I wasn't kidding about how you will be able to reach the mountains that appear in the distance if you should choose to!

— Aonuma (NNID: NintendoAonuma)
Source: Miiverse.
What you see in bold in this quote is something that should have been obvious since E3 2011 exactly 3 years ago: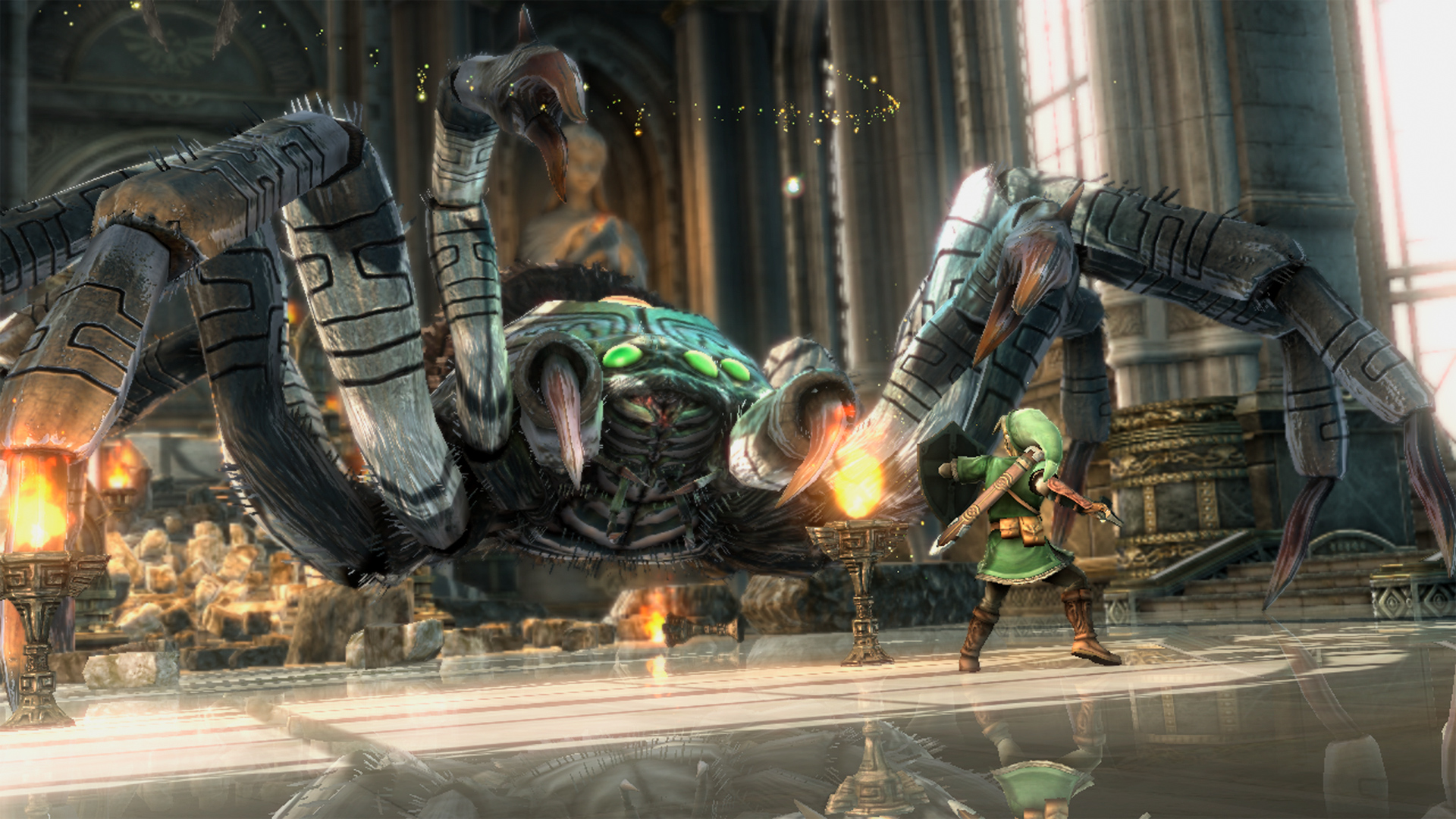 Get on with the times, media people: no matter how contrary it is to your business model.
---
Let's do this in music.
The purpose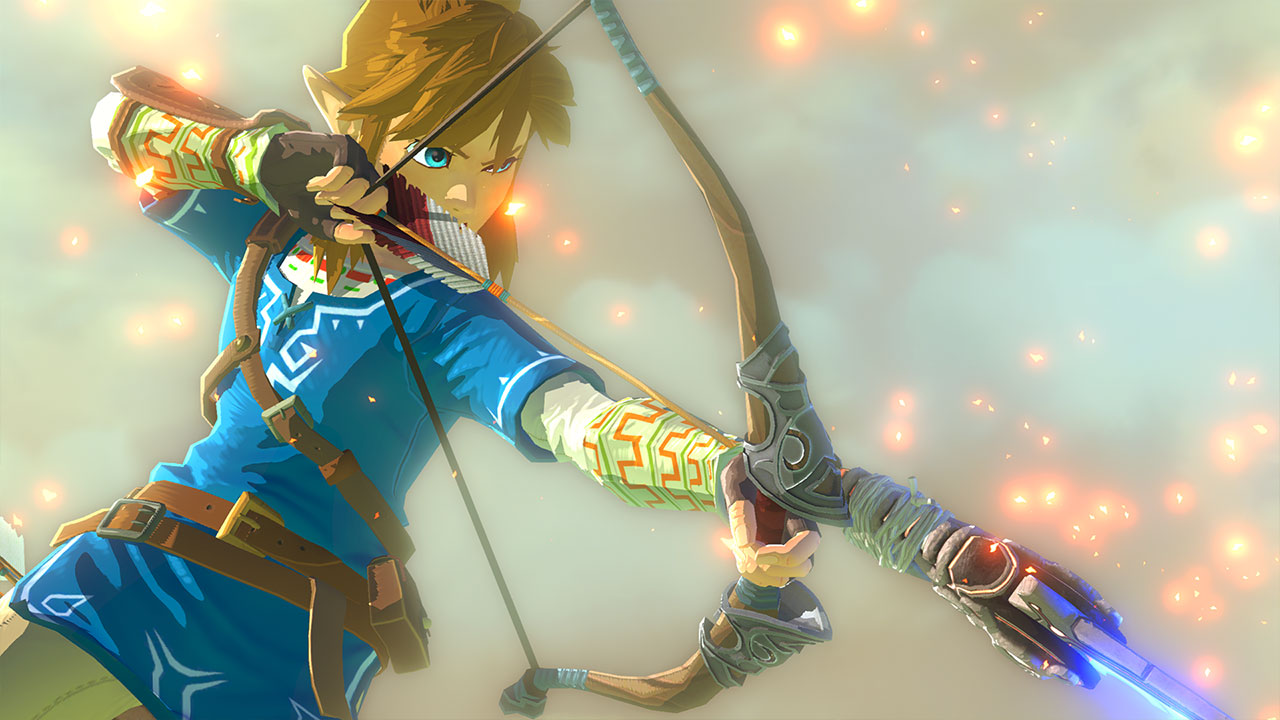 A Zelda game without boundaries. A Zelda game in which the world in itself is the puzzle.
The visuals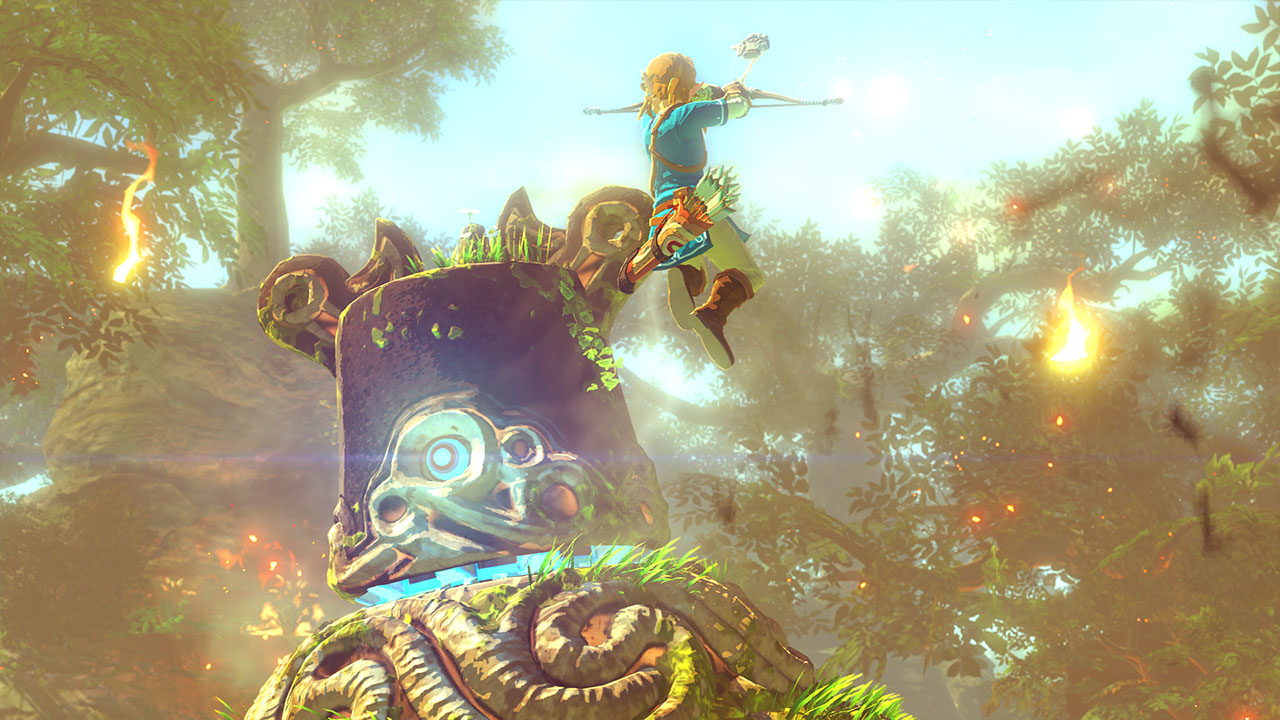 A Zelda game that looks like a painting. A Zelda game vibrant in color and atmosphere.
The sounds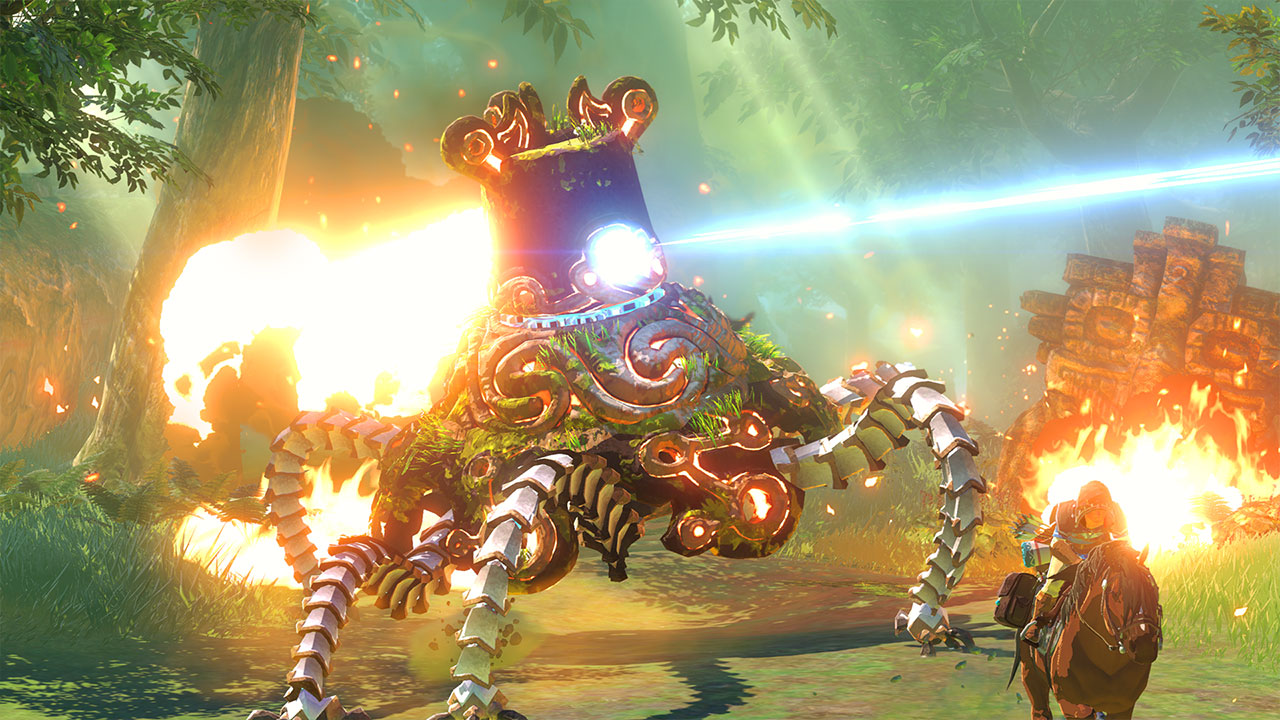 Piano-based soundscape. Peace of mind and ambiant effects in the foreground.
A soundtrack like this is a fantasy no more, and suits the mood all the better.
So yeah.

I'm more than excited for the new Legend of Zelda on Wii U and I can't wait to play it when it launches in 2015.

The rest is conversation.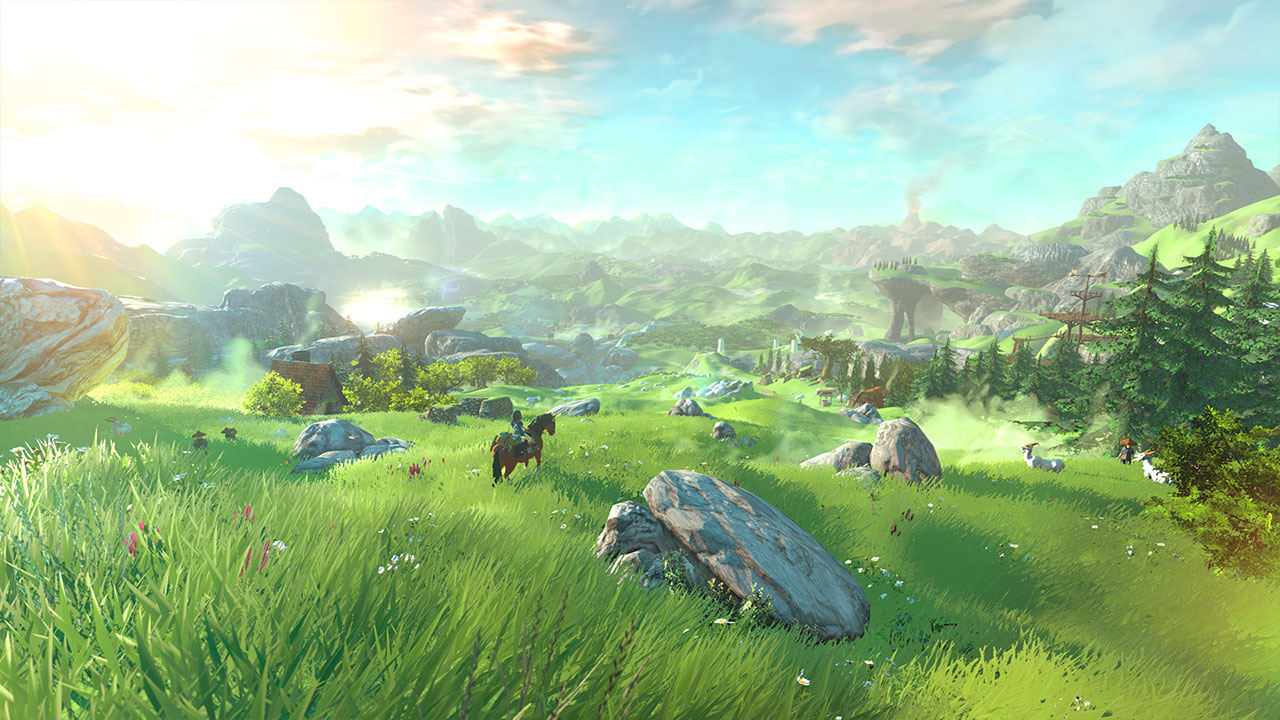 At NintendObserver, the comments are on Discord.
Click on Community to learn more. 🙂
…
…Wanna play? Buy a Wii U.
And if you've already got yours, click on The Legend of Zelda Breath of the Wild for everything you need to know about the game. 😀