Mario Kart 8 as it happens.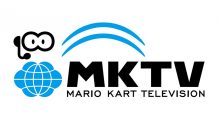 https://mariokart.tv/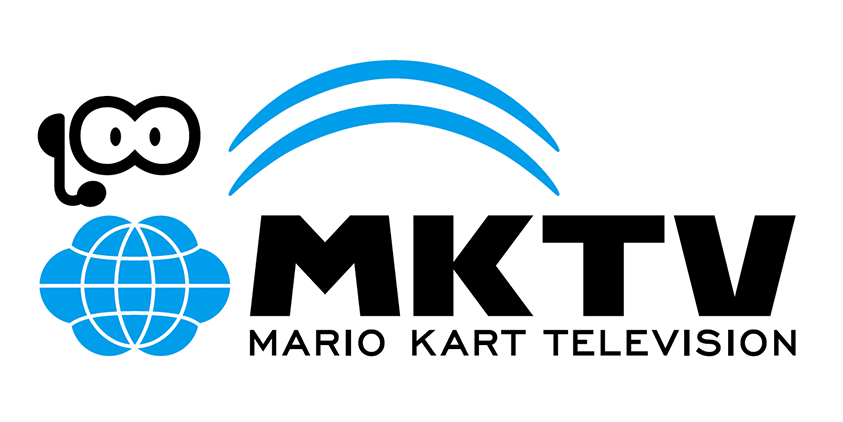 You can connect to Mario Kart TV with your Miiverse account for a personal experience. Mario Kart TV's home page automatically shows the most recent highlight reels posted on the feature. With your Miiverse account, Mario Kart TV gives priority to your videos and to those of your friends. You can also click on the video tab to choose which recent video you specifically want to watch.
At NintendObserver, the comments are on Discord.
Click on Community to learn more. 🙂
…
…Wanna play? Buy a Wii U.
And if you've already got yours, click on Mario Kart 8 for everything you need to know about the game. 😀