Brand-new Final Smashes.
☆ NintendObs Weekly – Monday, April 21, 2014 – Sunday, April 27, 2014.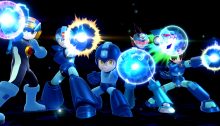 Phantom Slash (Zelda)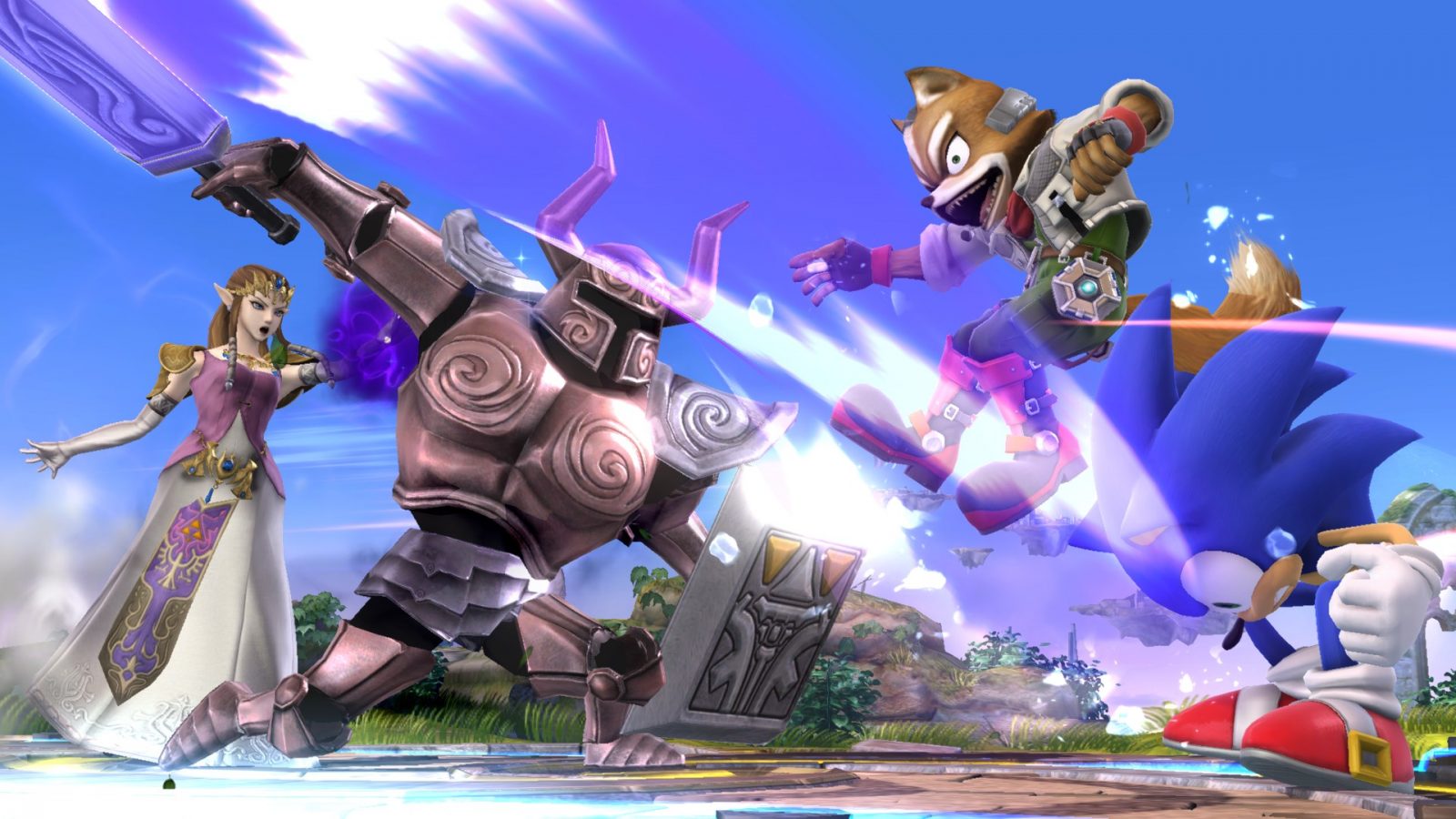 Burst Grenade (Sheik)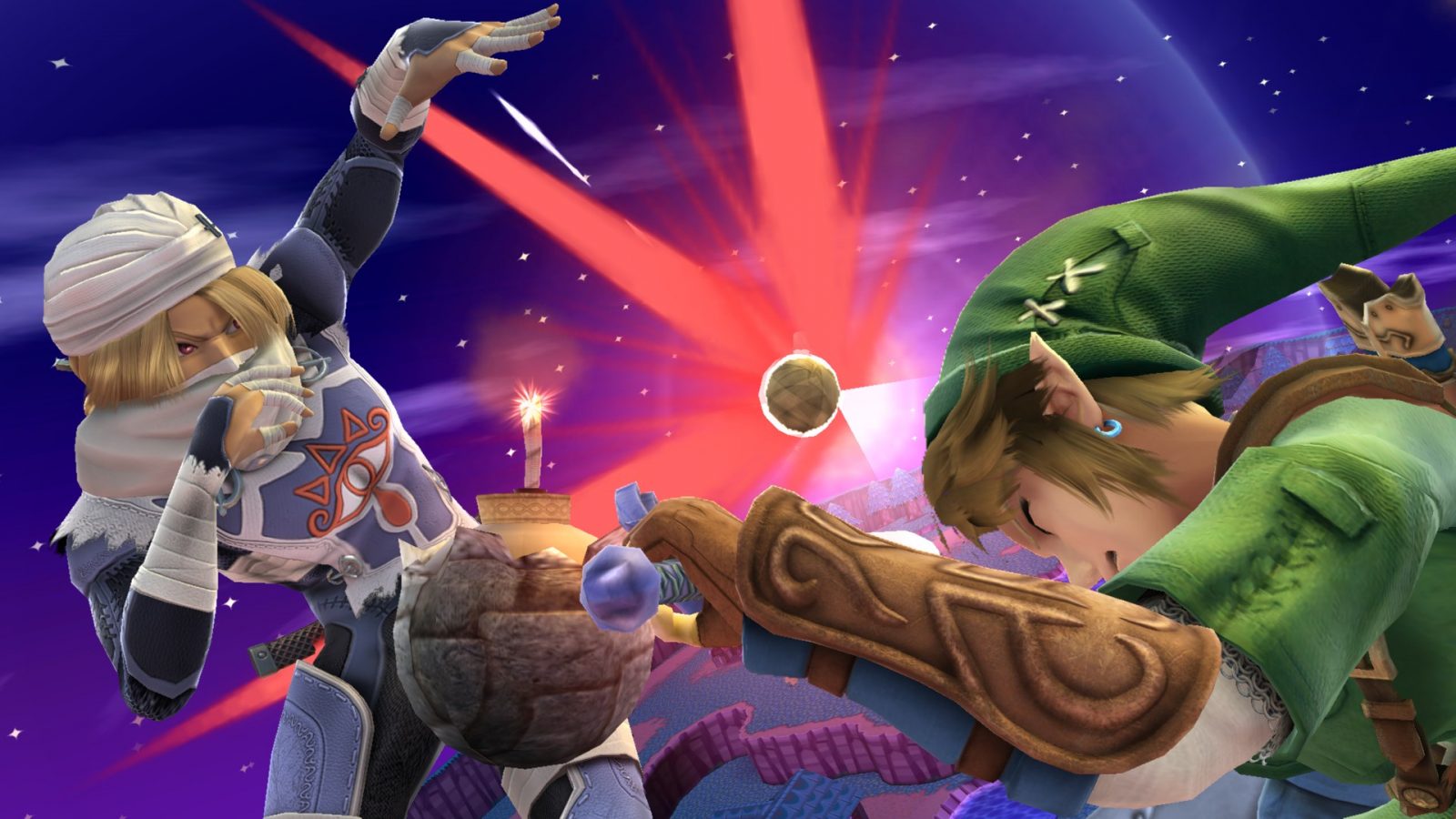 Bouncing Fish (Sheik)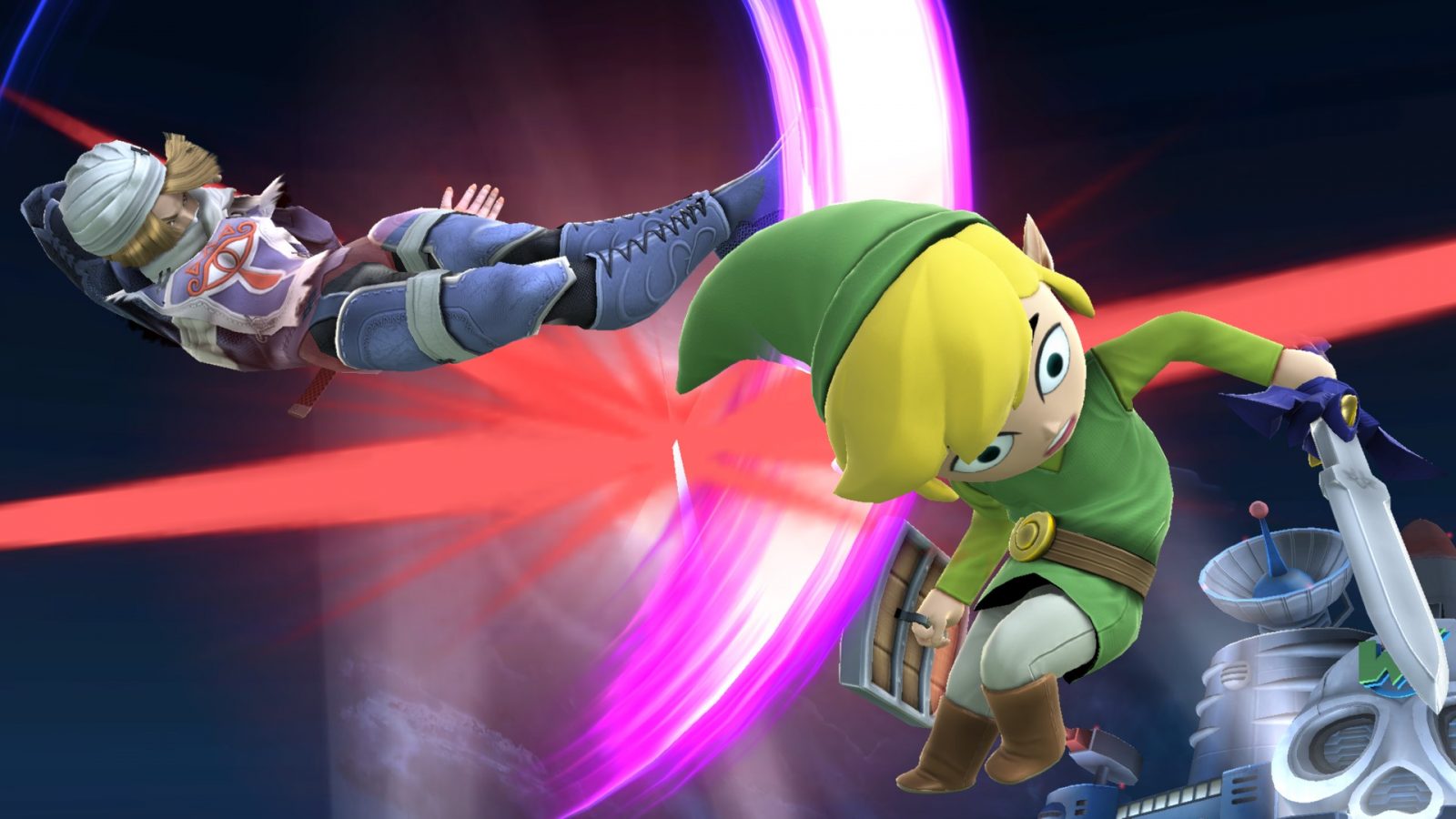 Hammer Flip (Kirby)
Straight Lunge (Little Mac)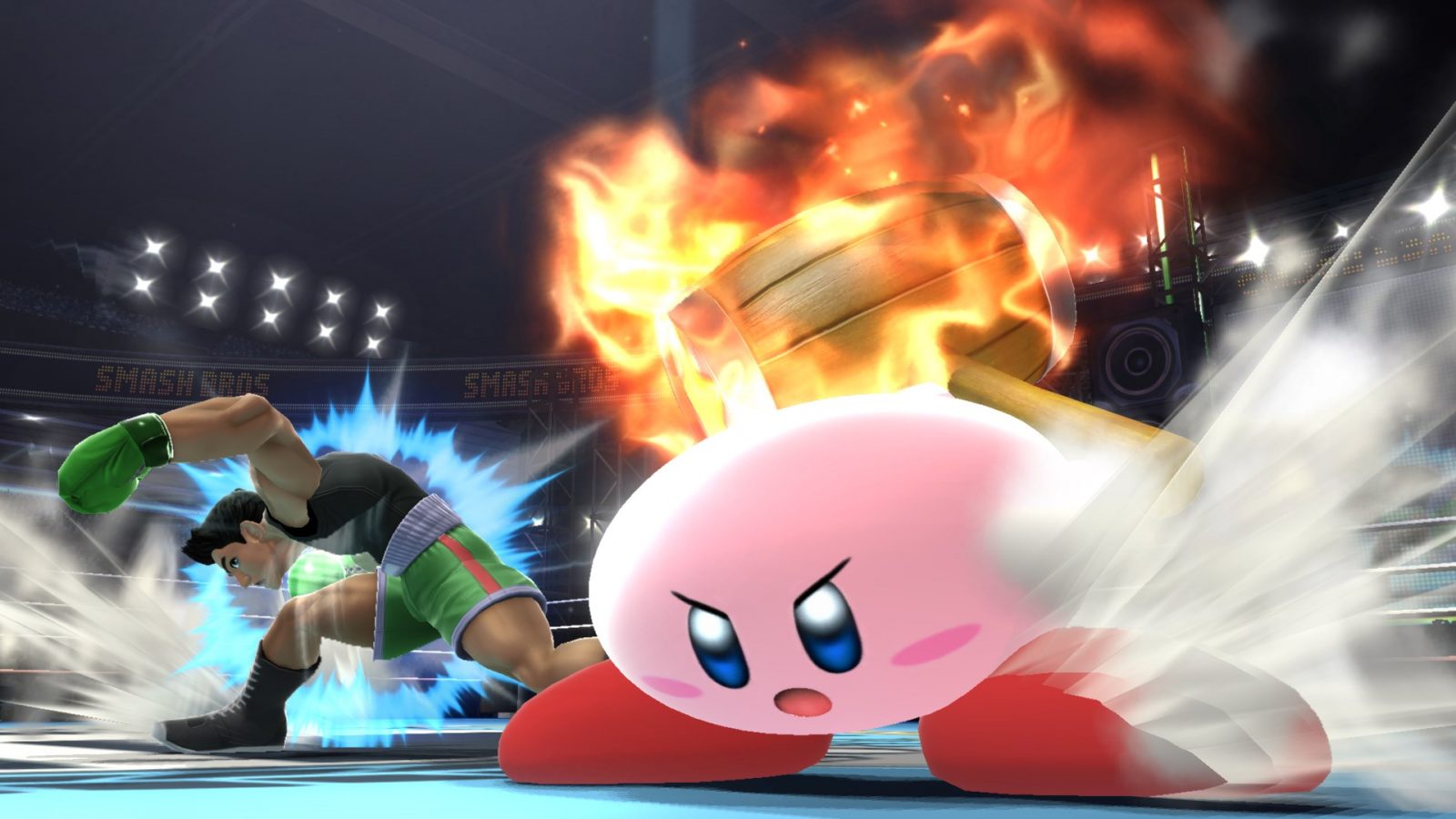 Gordos (Dedede)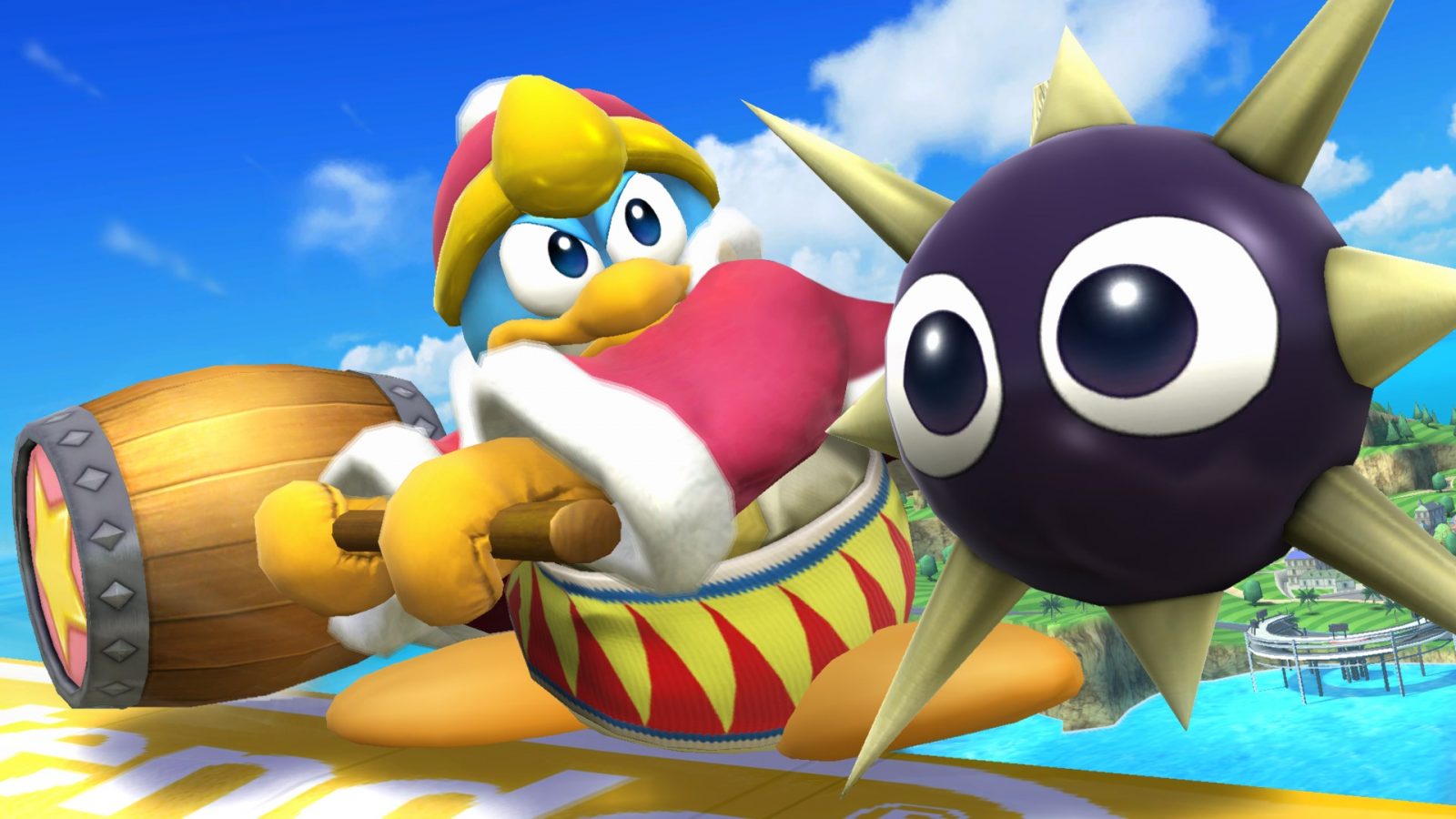 Final Smash: Power Star (Rosalina & Luma)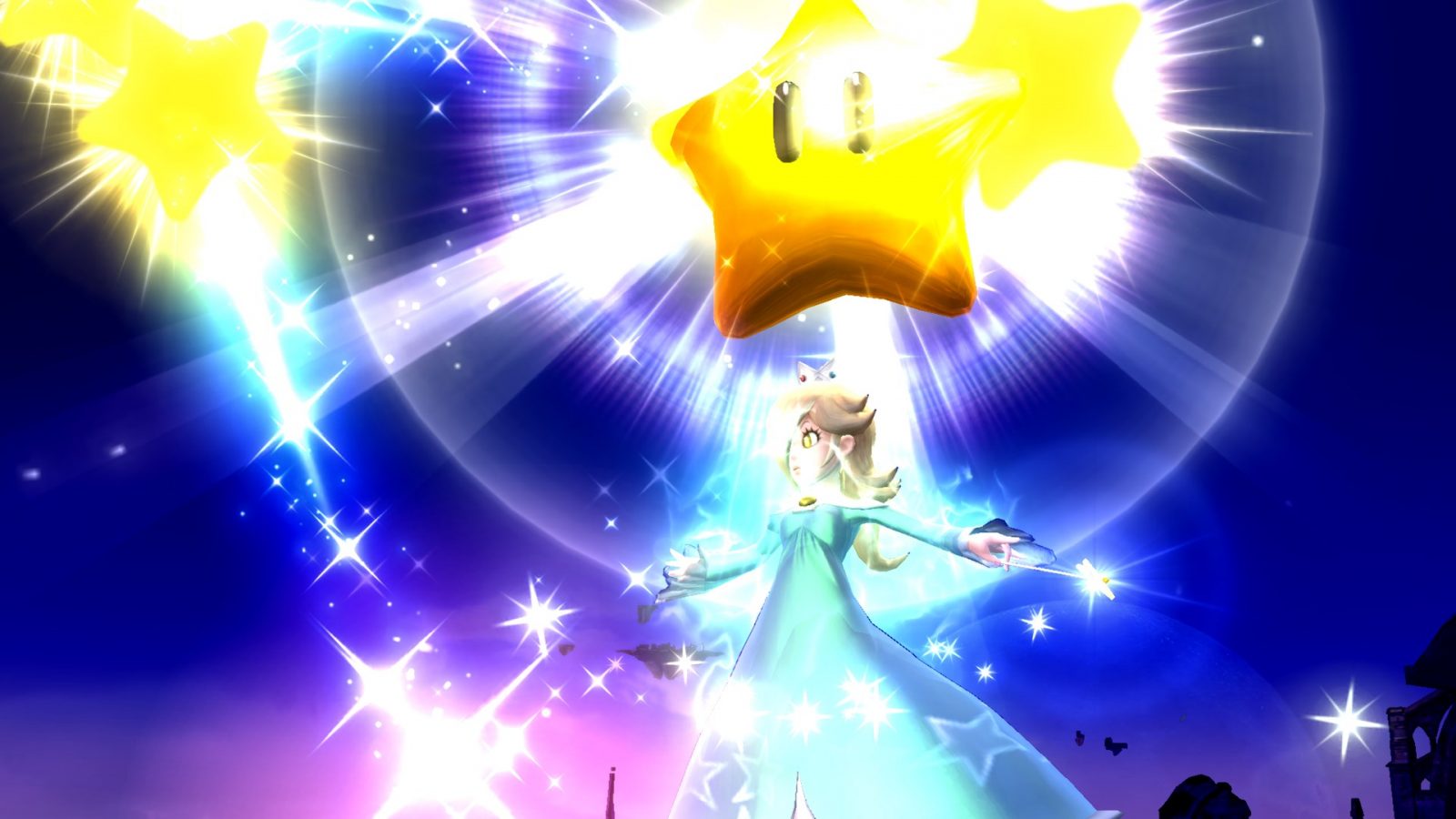 Final Smash: Dream House* (Villager)
*Known in French as "fête à la maison" ("party in the house"): I think we can agree that it's the better name. 😉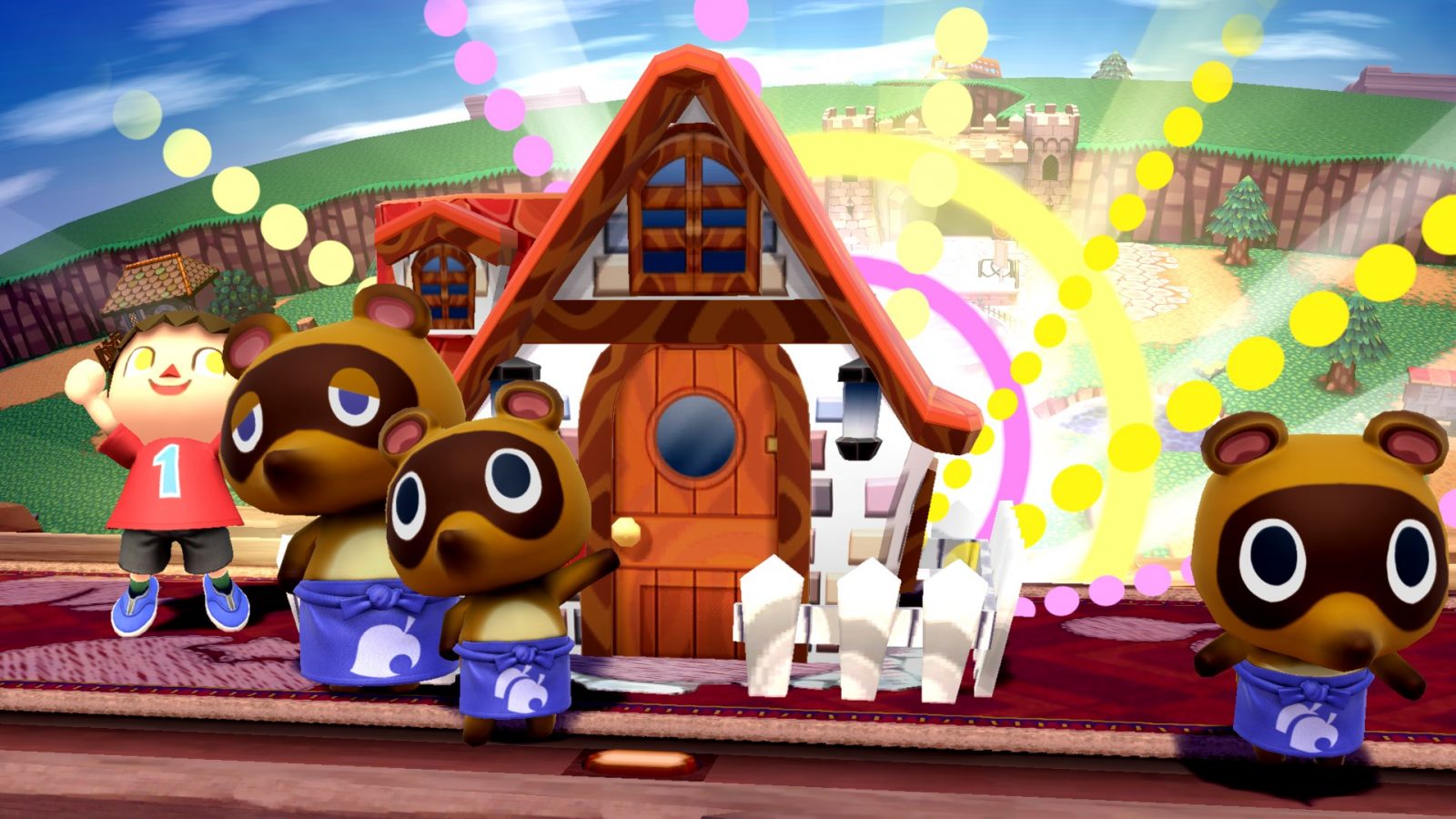 Final Smash: "Mega Man's famous co-stars" (Mega Man)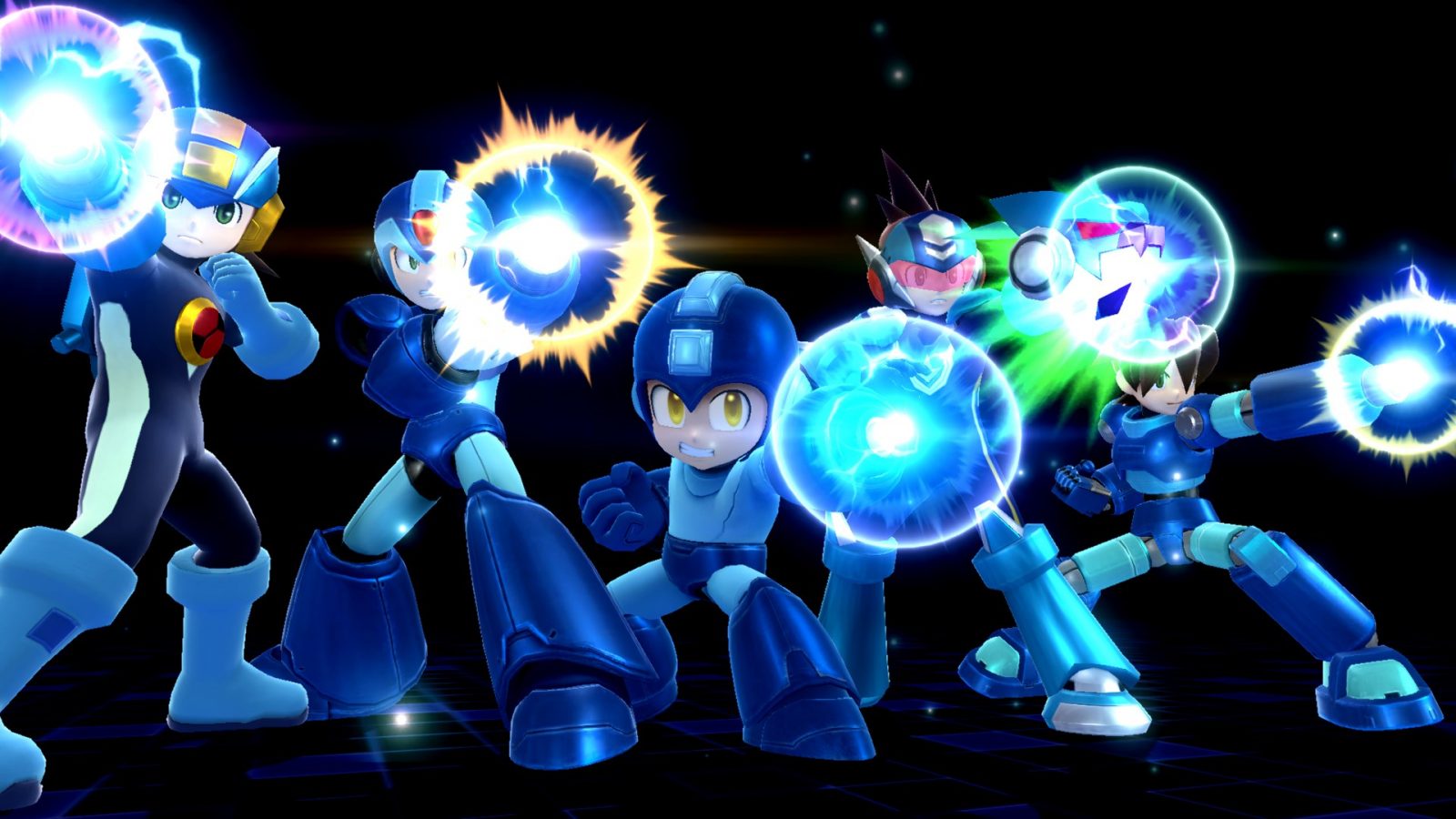 Deep Breathing (Wii Fit Trainer)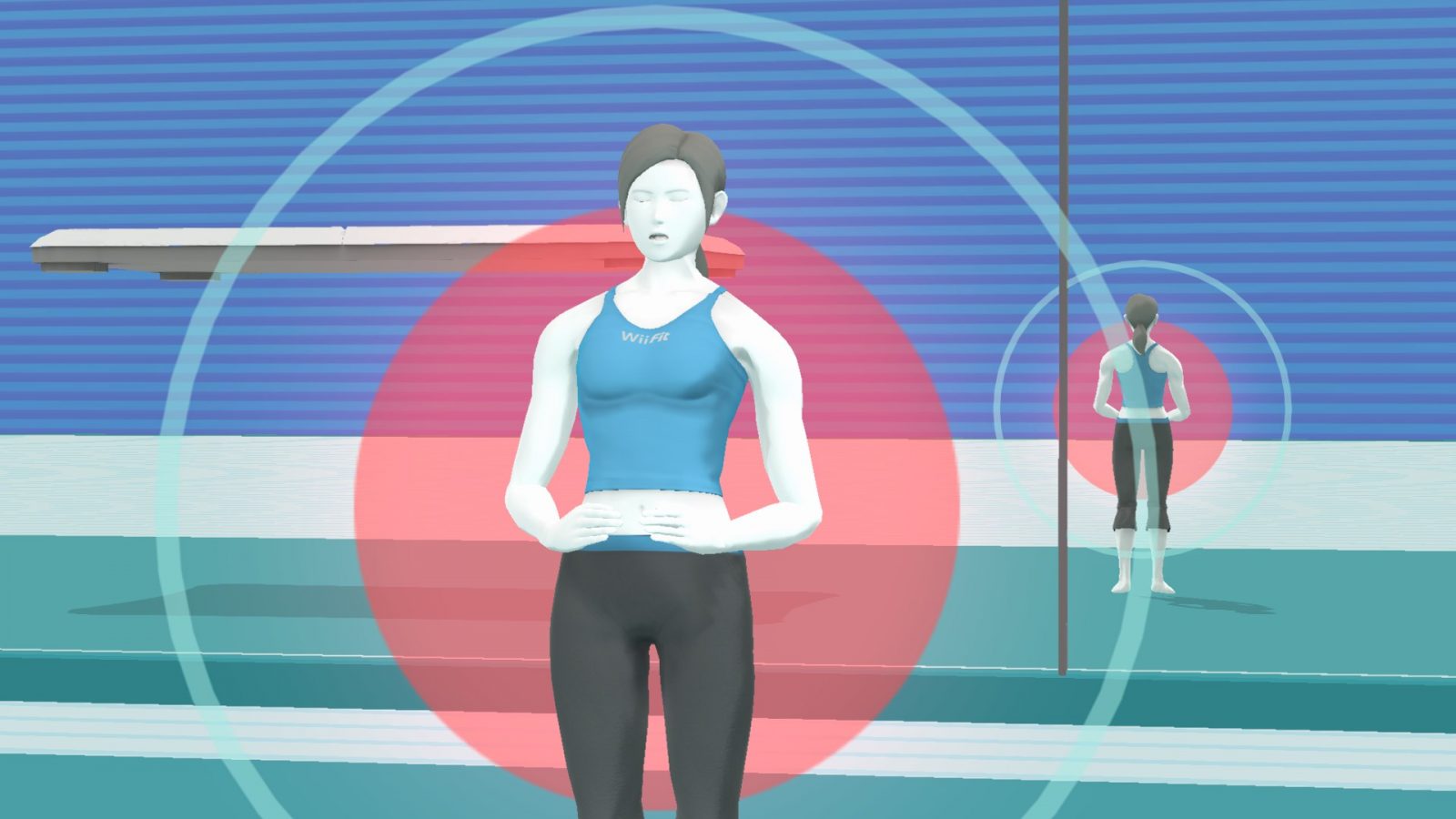 Source: Nintendo Everything.
At NintendObserver, the comments are on Discord.
Click on Community to learn more. 🙂
…
…Wanna play? Buy a Wii U.
And if you've already got yours, click on Super Smash Bros. for Wii U & Nintendo 3DS for everything you need to know about the games. 😀