Pretty sure I will have called that one.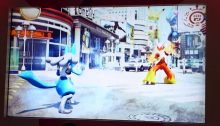 Pokkén Fighters, a crossover between Pokémon, Tekken, and Street Fighter on the Wii U. By Satoshi Tajiri, Katsuhiro Harada, and Yoshinori Ono.
I know you're on it, Nintendo! 😀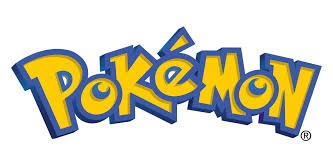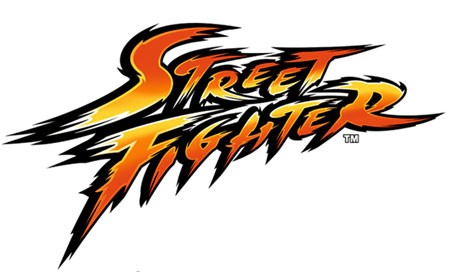 At NintendObserver, the comments are on Discord.
Click on Community to learn more. 🙂
…
…Wanna play? Buy a Wii U.
And if you've already got yours, here are all the games already available on the platform. 😀