"Skipping Wii U" marketing reversed.
☆ NintendObs Weekly – Monday, March 10, 2014 – Sunday, March 16, 2014.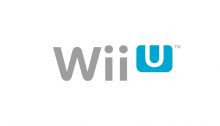 https://miiverse.nintendo.net/posts/AYMHAAACAAAYUKlNjfUldg
So just yesterday I compiled this enormous research observing the Nintendoom industry and by doing so, something — just "this" something — piked my interest:
the amount of articles made on games "skipping" Wii U.
On this basis, I have taken it upon myself to make a little parody of my own with regards to games coming to the Wii U not coming to its competitors (exclusives, basically), using the PS4 as a scapegoat.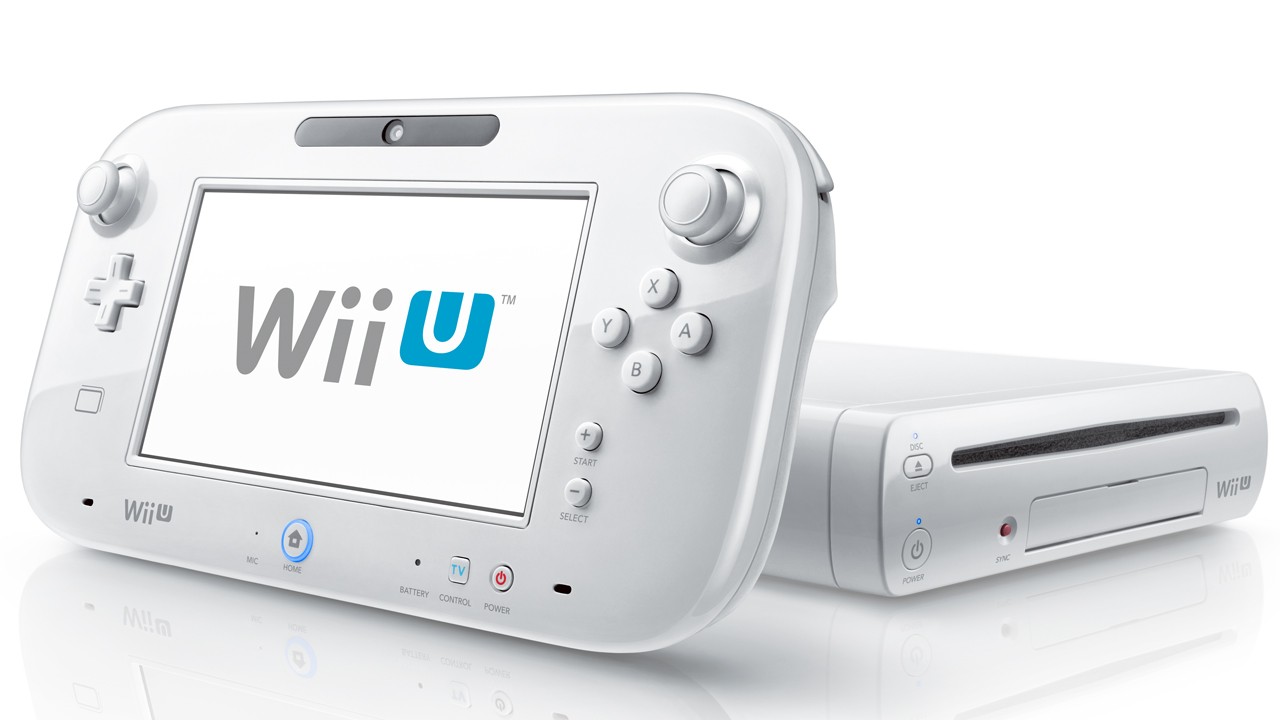 I'll only make one "Skipping" entry per upcoming Wii U exclusive in order not to appear redundant. I might also delve into the 3DS down the line with the Vita as a way to also emphasize 3DS exclusives, thus covering both of Nintendo's current platforms.
All in all, this series is a means for me to break from the seriousness of my content, and to crack a joke once in a while. 😀
"FANBOYS, FANBOYS, WHACHU GON' DO?? WHACHU GON' DO WHEN THEY COME FOR YOU!!" 😛
At NintendObserver, the comments are on Discord.
Click on Community to learn more. 🙂
…
…Wanna play? Buy a Wii U.
And if you've already got yours, here are all the games already available on the platform. 😀